PASSENGER, WHO DESERVES OUR LIFEJACKETS?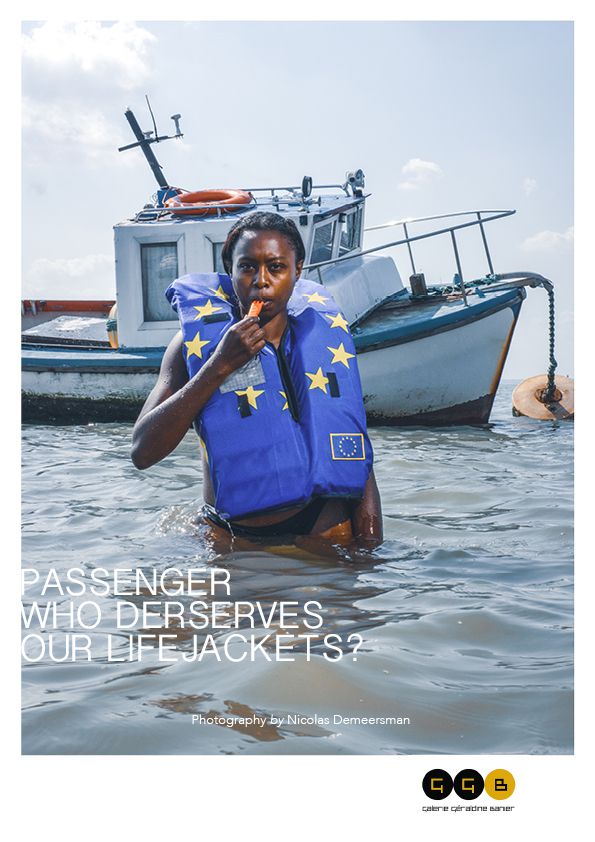 The photo series "Who deserves our lifejackets?" by Nicolas Demeersman, questions our relationship as a society with immigration. Positive, forced or out of choice, Expat or migrant: these are all criteria used to mesure who deserves to reach our shores. The photographer has created a collection of off-the-rack lifejackets, using different materials ranging from the traditional African print to designer brands.
Photgraphed along the English coast and at Sangatte, and presented as either stylish fashion accessories or deserted artefacts, washed up at sea like lifeless bodies, these lifejackets, where one size fits all, are exhibited at Geraldine Banier gallery from the 28th of September to the 24th of November 2018.
Instagram : @ndemeers